Paper Foldables™ Papercraft Toys by Bryan.

Simple and fun-to-make, Paper Foldables are papercraft paper toys you can easily download,
print and assemble. Specializing in custom designs for brand and character marketing,
Paper Foldables make great content for websites and promotional material at public events!

I've created Paper Foldables for: 2K Games, Bass Pro Shops, Capcom, Cartoon Network, Esquire,
IFC, Interscope Records, Manchester United, NASCAR, PikPok, Tim & Eric, Victoria's Secret,
and many other various companies and independent projects. I'd love to work with you too!

For information, contact: Bryan.
© 2015 www.paperfoldables.com







- - -

Print. Cut. Fold. Tape.

Here's a bunch of Paper Foldables for you to make! Click on thumbnails to download template files,
print on sturdy paper, cut-out carefully, use double-sided tape or glue to assemble, and have fun!
Links download as PDF or ZIP files or open an external webpage where the template is hosted.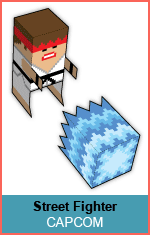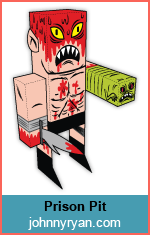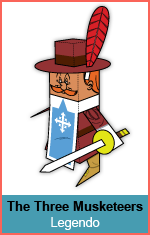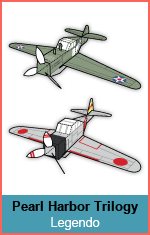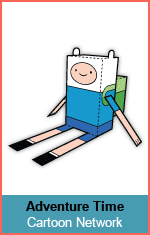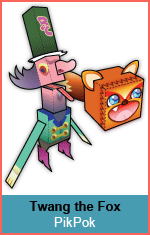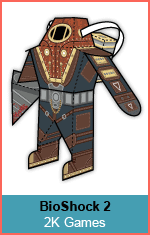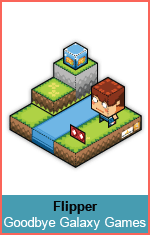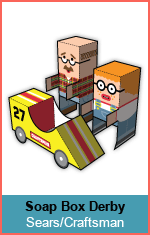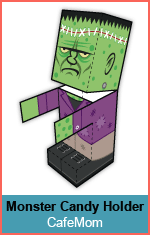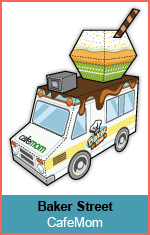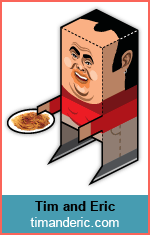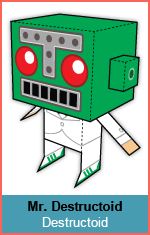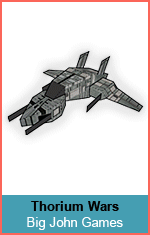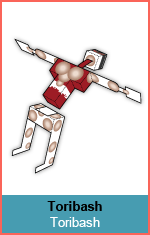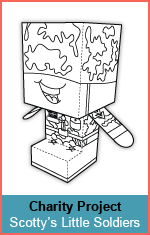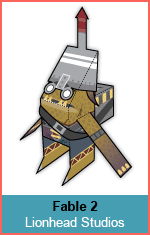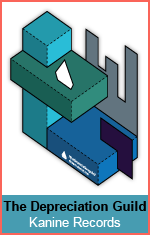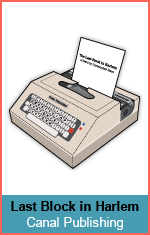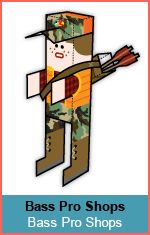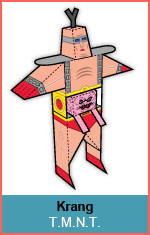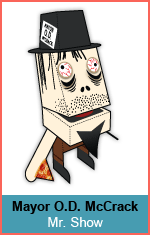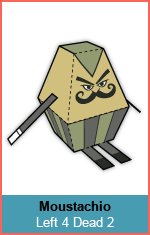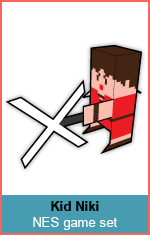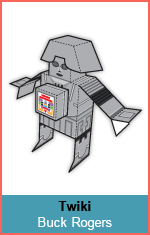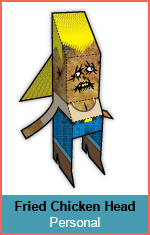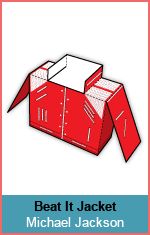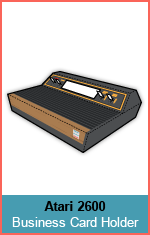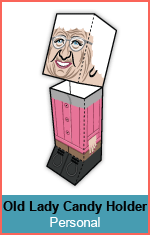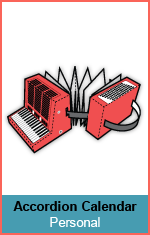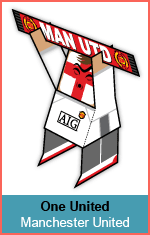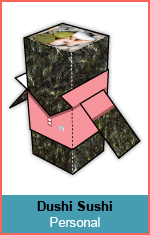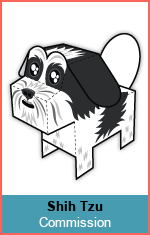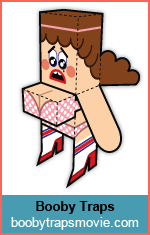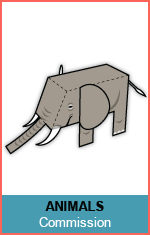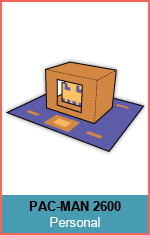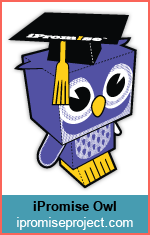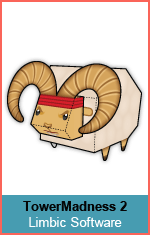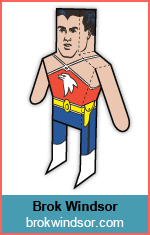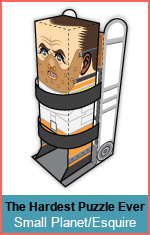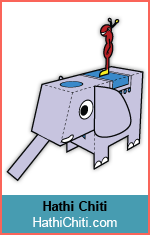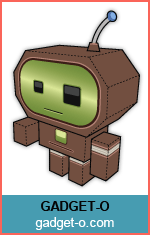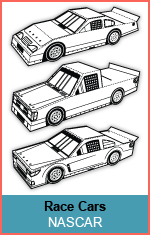 Thanks for looking! I hope you like!
Bryan.